Listen to jazz in Paris at Diva's Kabaret!
At Diva's Kabaret, there are not only shows of talented transformists live! Our piano bar also attracts music lovers, and as we are knowledgeable music lovers, we are launching a new evening. Every Wednesday evening, a jazz evening is now organized with this outstanding jazzman laurent Marode. We explain everything to you!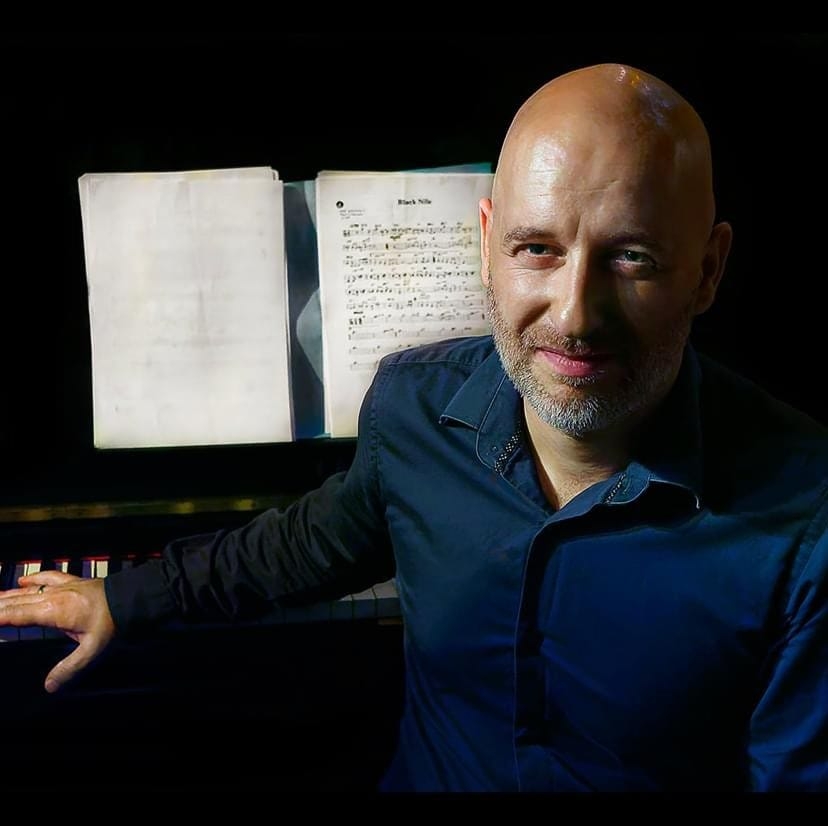 Every Wednesday at Diva's Kabaret, a Jazz & Jam evening
It's new at Diva's Kabaret: every Wednesday from 8:30 pm, fans of bossa nova, blues or swing can meet in our club in the heart of the capital. The programming is demanding and eclectic. It welcomes passionate musicians and will delight all lovers of mesmerizing and delicate sounds.
Laurent Marode, a renowned pianist
A great lover of jazz, Laurent Marode is particularly famous on the Parisian scene. His compositions can often be heard on FIP, TSF or France Musique. Alone or accompanied by some of the best musicians in France, he regularly organizes concerts in Paris and in the regions. Through his talent, he transports the spectators into a universe that goes far beyond the simple listening to music…
A vaulted cellar, an ideal setting to listen to jazz
Diva's Kabaret is located in the Marais in Paris (75004), in the heart of the historic rue des Rosiers. It is located within a former jazz hotspot in Paris, and only a few minutes walk from the other jazz clubs in the capital such as the Duc des Lombards or the Baiser salé. In the basement, our vaulted cellar of the twelfth century with exposed stones is ideal to enjoy melodious sounds while enjoying a cocktail. You will also enjoy an atmosphere as cozy as it is intimate.
The possibility of dining during your jazz evening in Paris
It's quite rare in a jazz club… Diva's Kabaret did it! Our drinks menu is accompanied by succulent tasting boards, based on cold cuts and / or high-end cheeses. In addition, at the request of our customers, it is now possible to dine on site. We are indeed connected to the restaurant Le Beef located… just above the Kabaret!